Fall Season 2018 | Sept. 11/12 – Oct. 16/17
Life is so much better when you share it with a friend. You will Laugh, Pray, and Enjoy life with the special new friends you make at Faith Sisters. Come to one of our services.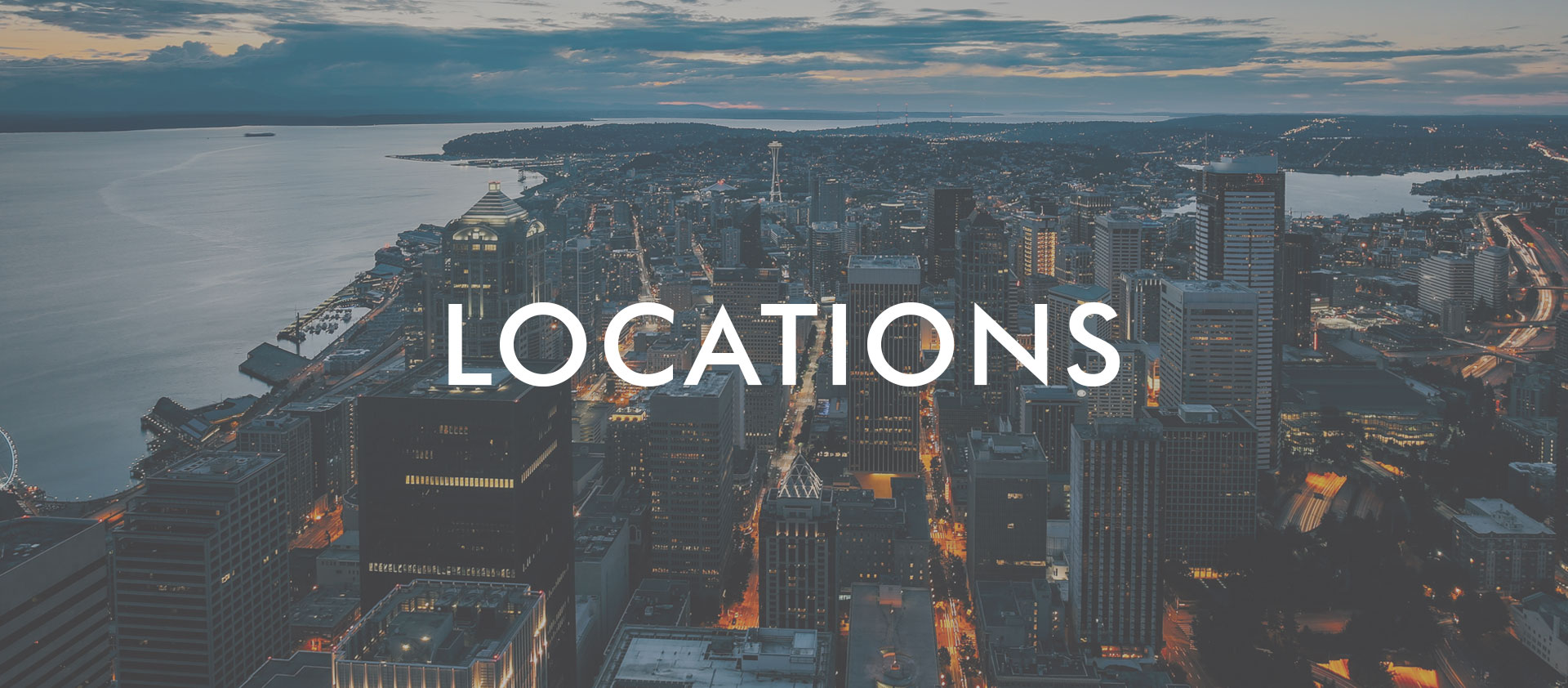 CAMPUS LOCATIONS
With four locations around the Puget Sound area, finding a Christian Faith campus near you is easy. Find your campus here.