We are spiritually alive, personally transformed, and purpose driven so we can make a difference. We exist to build a church that connects our world to Jesus and leads them to become like Him.
Christian Faith Online
Watch our most recent message or find any past messages that you might be looking for in our message archive.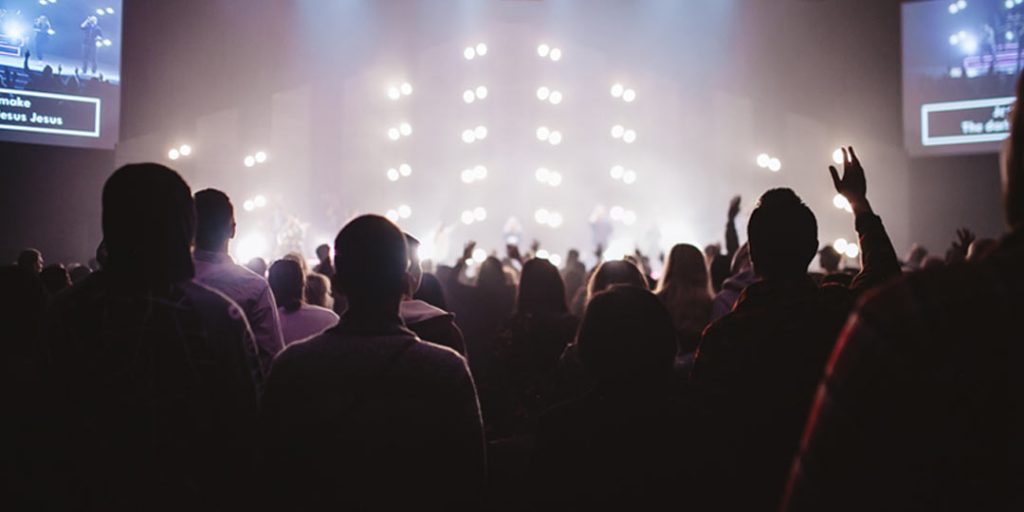 Successful Living
Watch Pastor Casey Treat's TV series, and discover what it means to truly be successful.