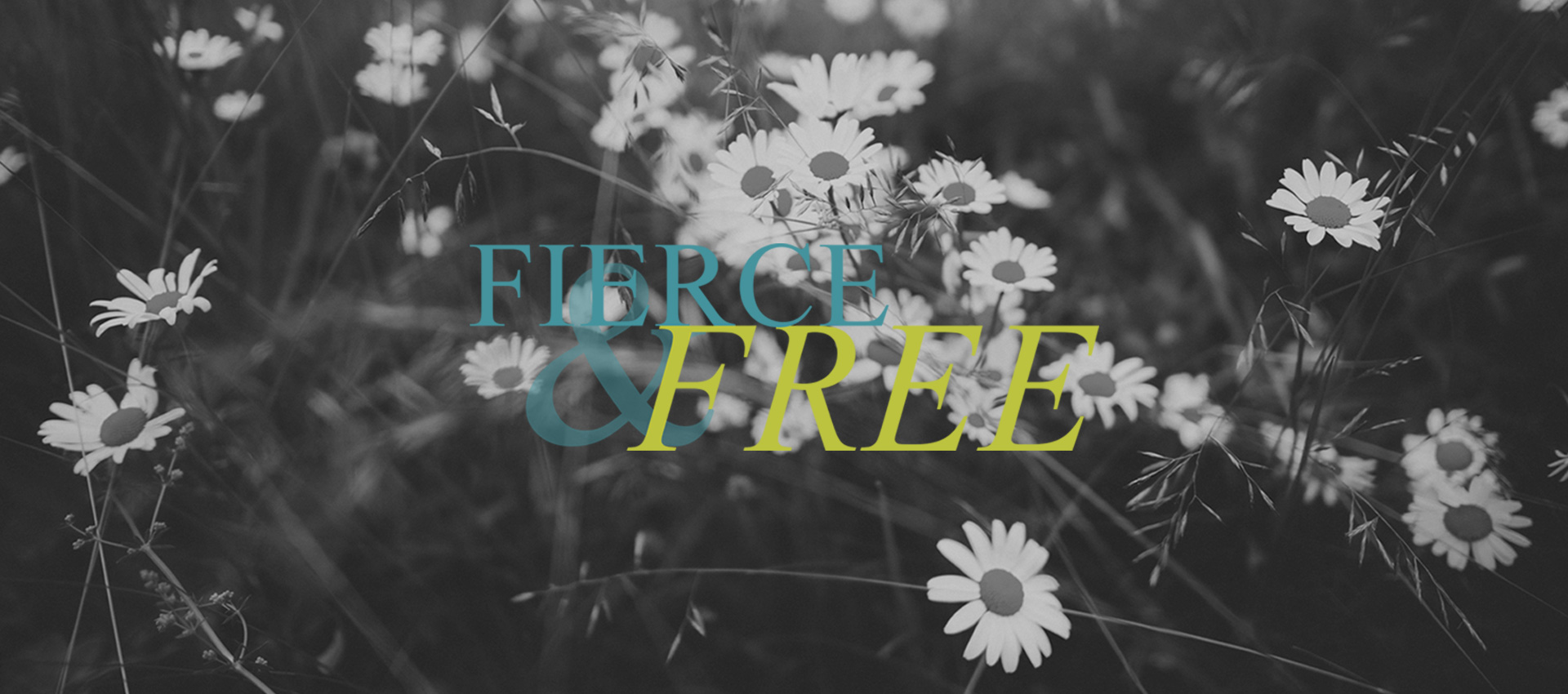 This Friday evening and Saturday morning conference is your time for growth, renewal, celebration, and fun with God and God's girls! Spread the word, bring some gals and enjoy this super special time with God. We will be hosting the conference at our Federal Way location. Come expecting an inspiring time with God, miracle prayers, and the power of the Holy Spirit throughout every moment and everything we do. We absolutely cannot wait to be together soon!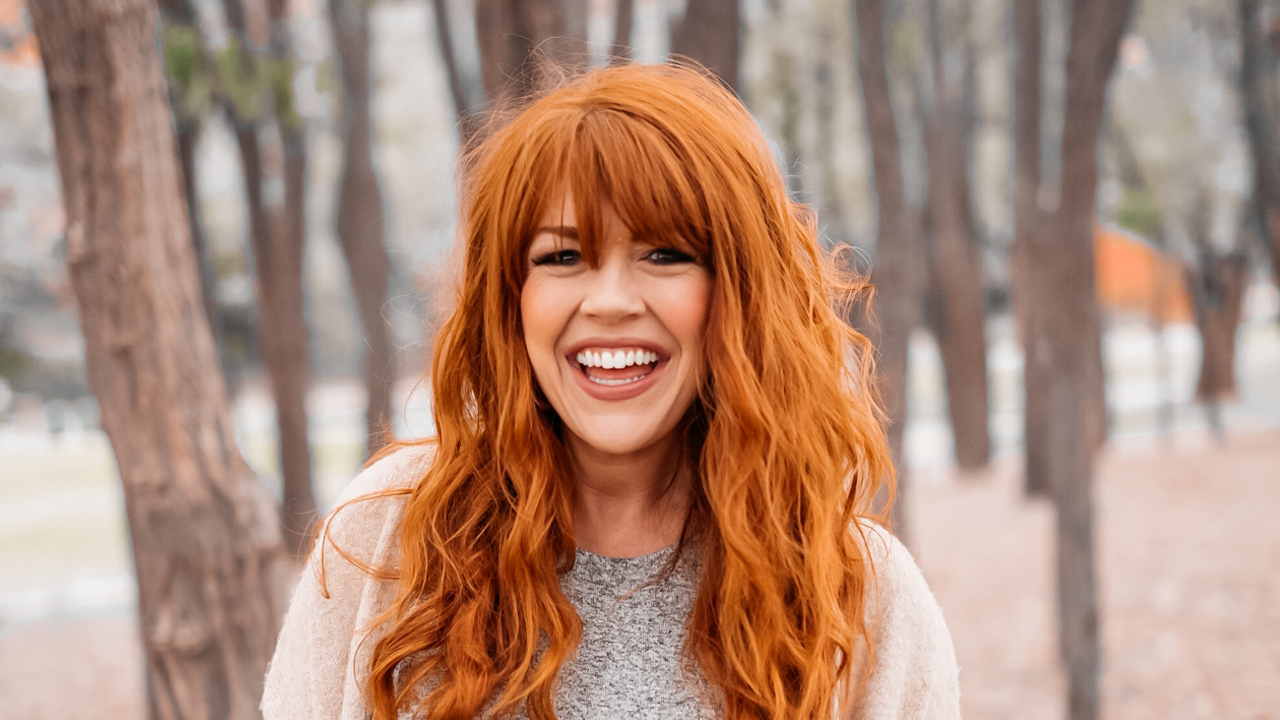 TASHA MASITHA
CAMPUS PASTOR
Tasha is the only daughter of Pastors Casey and Wendy Treat. She has always had a passion for ministry and began leading praise and worship and sharing the gospel at a very early age. Singing on many albums and ministering in churches around the world are some of her cherished moments in ministry.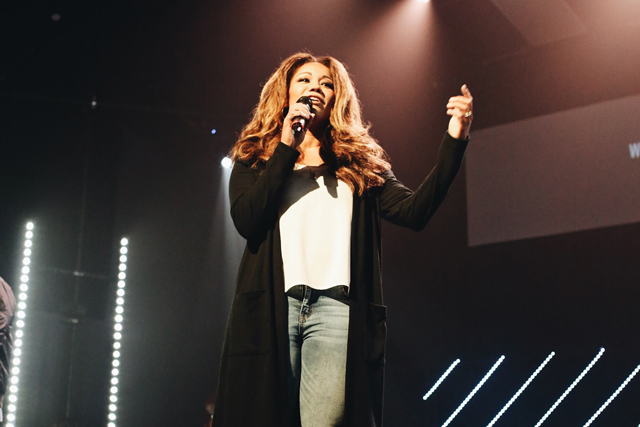 TABATHA CLAYTOR
ALIVE CHURCH
Tabatha Claytor alongside her husband Ken Claytor Pastor Alive Church, a dynamic life-giving, multicultural congregation in the heart of Gainesville & Orlando Florida.  Pastor Tabatha is the founder of PIO Woman, a women's ministry for women of all ages, cultures, and backgrounds. Her vision to unbridle the pioneer inside all women has lead the way to many knowing Jesus & walking in their God-given destinies. She currently resides in Orlando Florida with her husband Ken, 3 children (Hannah, charity & Kenny) and their pet bunny named Olof.
APRIL CARTER
TOGETHER CHURCH
April is dedicated to talking about the areas you want to avoid, drawing out the leader in you, and showing you that life is not meant to be endured, but enjoyed. Love, marriage, kids, sex, bitterness, addiction, offense — always wanting to be real and to give a voice to the struggle, there is no topic that April will shy away from. She has been married to her husband Micahn for 19 years and has 3 incredible sons Meeks, Alijah and Dewey. April has been pastoring Together Church alongside her husband Micahn for 13 years, and they together are leveraging every ounce of their testimony to reach people for Jesus.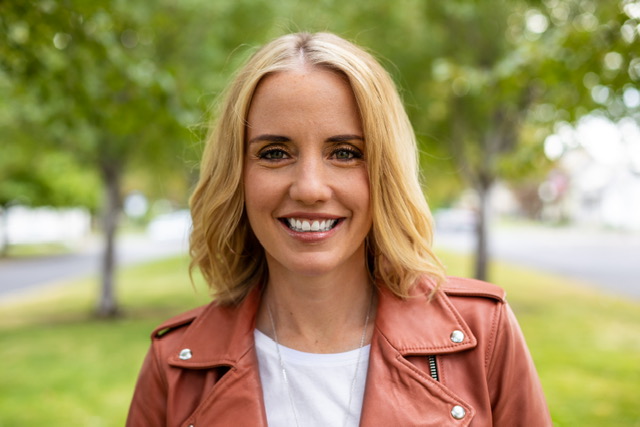 REGISTRATION
GENERAL ADMISSION | $50
PREMIUM ADMISSION | $80
Best Western Plus | 32124 25th Ave S Federal Way, WA 98003 | (253) 529-4000
Hampton Inn & Suites | 31720 Gateway Center Blvd S Federal Way, WA 98003 | (253) 946-7000
Courtyard by Marriott | 31910 Gateway Center Blvd S Federal Way, WA 98003 | (253) 529-0200