We are never more like God than when we give. Every time we make a decision to be generous, we discover that our God refuses to be out-given.
GIVING ONLINE
It's simple and secure. Whether you'd like to give a single gift, or schedule ongoing donations, you can do it all online, using your checking account, debit, or credit card.
It is the season to give big! As we enter the holidays, we are lifting up our eyes and serving those around us. There are two ways to get involved:
1. Donate online or bring donation items to bins in the foyer.
Donation items:
Toys, coats, shoes, baby wipes, socks, kids pajamas, and hair brushes
2. Sign up for a Life Group Pop-Up. Life Group Pop-Ups will be taking place all over the Seattle area.
Some places we are serving:
Reach Out Center, Federal Way Multi-Service Center, Esther's Place, Treehouse, Child Care Facilities Renton, Kitchen Soup Brigade, Seattle Homeless Outreach, Baby Boutique Homeless Store, FUSION, Blood Drive, Community Meals at CF Federal Way, Adopt a Family with "Share the Holidays", and Pet Visits at Adult Day Health Center in Kent.
Besides being able to give online, we have other ways to give. It's as easy as sending a text or using the PushPay app.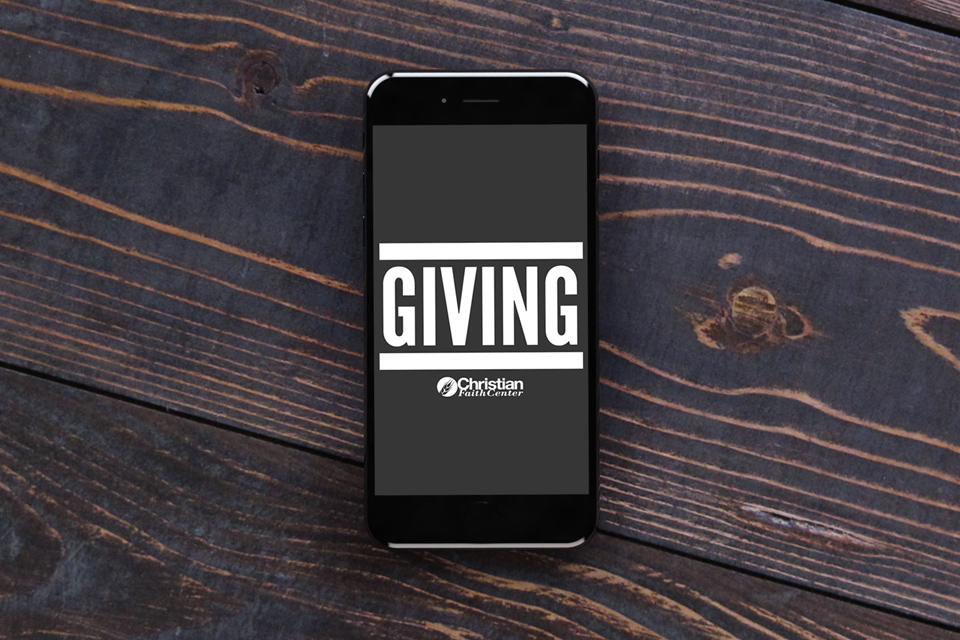 Text CFC to 77977
You'll receive a text back with a link to complete the registration process. Smart Giving is quick, easy, uses industry-leading security to protect your personal information and is never charged to your phone bill.
Download the PushPay App
We have a convenient new way for you to give that is quick, easy, and secure.  We have partnered with a company that specializes in church giving systems.  Click button to download the PushPay app to your smartphone and experience the "10 second" giving process.
OTHER WAYS TO GIVE
You can give in person by going to any of our campuses during the weekly worship experiences or through the CFC Church app.
TIMES & LOCATIONS
FEDERAL WAY
SATURDAY 600 PM | SUNDAY 930 AM & 1130 AM
MILL CREEK
SUNDAY 930 AM & 1130 AM
SEATTLE
MONDAY 700 PM
We sincerely appreciate your financial support. All funds donated to the church are under control of management and the board. All designated gifts will be honored as long as there are related needs. All other amounts will be used to fulfill the many ministry purposes of the church.
If you would like to set up automatic bank pay or discuss assets you would like to give, please contact our accounting office below.