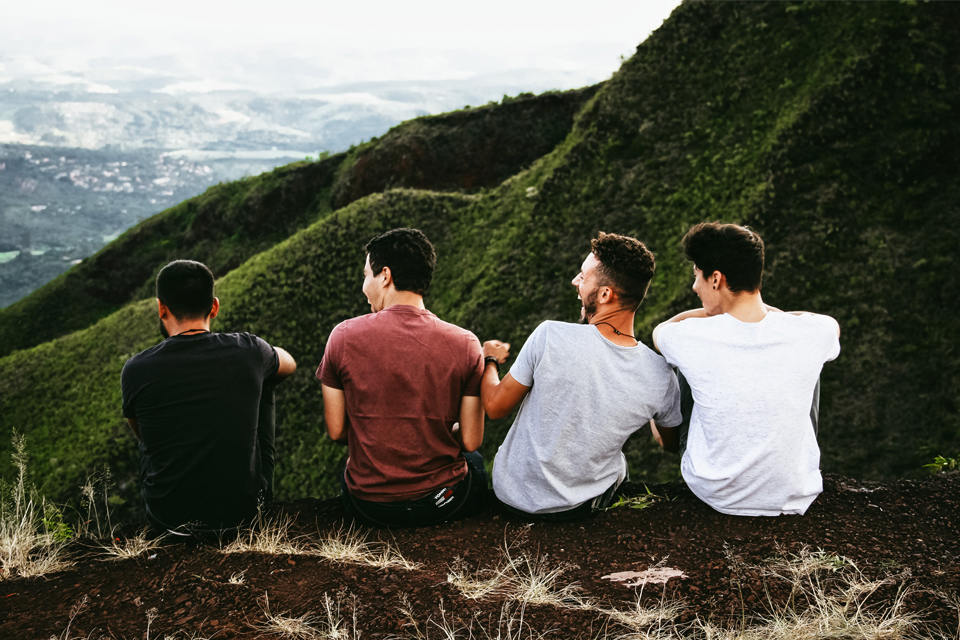 LIFE GROUPS
There are many Open Life Groups to choose from, so you can find one that is a great fit for you. CF Life Groups meet at various times and locations around the area. We gather one or more times each month to build relationships and grow together through discussion of the Bible and life with God.
Join one of the many groups meeting now or follow the instructions in the Lead a Life Group section on how to start your own Life Group.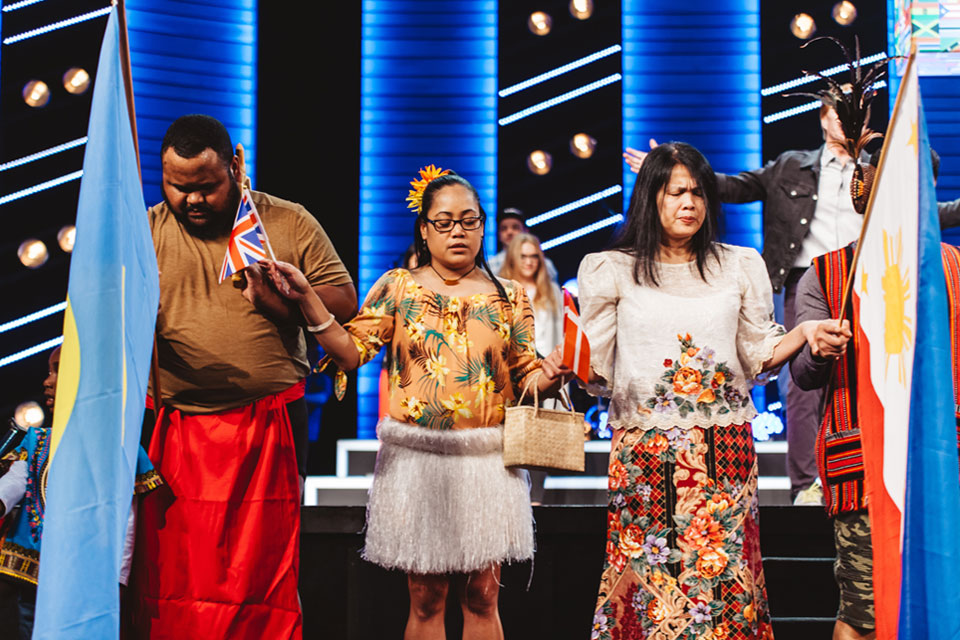 INTERNATIONAL GROUPS
Christian Faith family is a generational church tearing down the walls of gender and racial prejudice. We are made up of people from many different culture groups. Each month, we have various International Groups meeting that are open to everyone! If you are already connected to one of these cultures, are interested in learning more, or know someone who is, then check out one of these gatherings.
Find more specific information about each group below.
MAKE AN IMPACT BY JOINING A GROUP OR FACILITATING YOUR OWN LIFE GROUP.
Leading a Life Group is one of the simplest yet most valuable things you can do. Life Groups are a fun way to expand life from sitting in rows in church to also sitting in circles in homes as we grow together in God!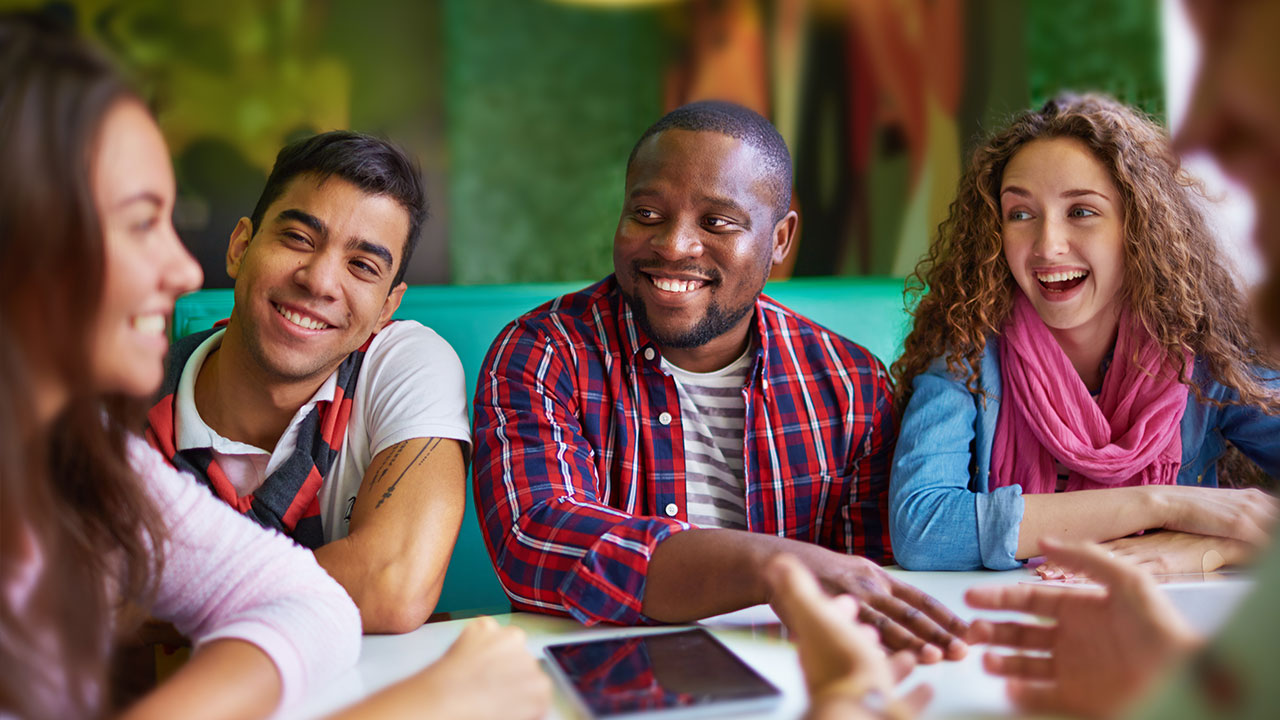 Starting your own group is easy. First, register as a Life Group leader. Then, invite some friends or acquaintances over to your house, a coffee shop, or wherever you want to meet, and go through the group discussion notes that you choose. After each gathering, you will enter your group's attendance.
Prepare for your Life Group and facilitate good conversations with discussion guides that will walk you through your gatherings step-by-step.
We have several series of discussion notes available to choose from including one in Spanish. All discussion series are designed to facilitate discussion and strengthen your Life Group utilizing one Bible verse, a list of open ended questions and a short prayer. The Life in Relationship series is recommended for all new Life Groups as it includes access codes for an enlightening group style assessment. Choose a series that will best match your group and start growing in God together!
Also, to help create a fun environment at your Life Group and assist people in getting to know one another, we have created a listing of Icebreaker ideas that can be downloaded below: