We want your kids to love church.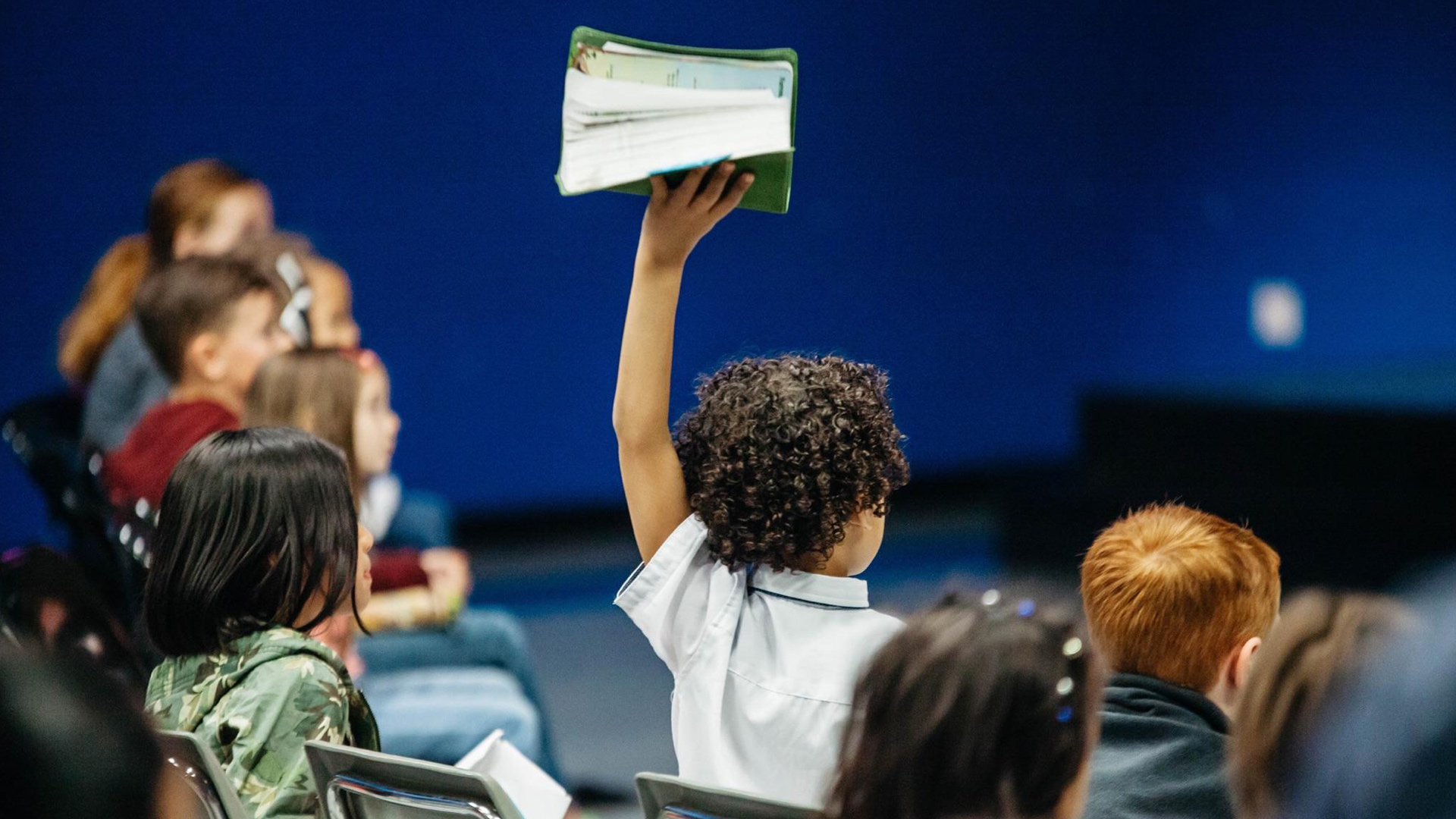 Casey, Caleb and Wendy Treat along with the leadership at Seattle's Christian Faith are committed to creating a safe and fun environment where your children are taught about the Bible and the love of Jesus through relevant, age-appropriate kids services. Our ultimate hope is to see a generation of children come to know God at an early age. We desire every child to walk away from our bible study classes with a lasting impression of their loving, heavenly Father.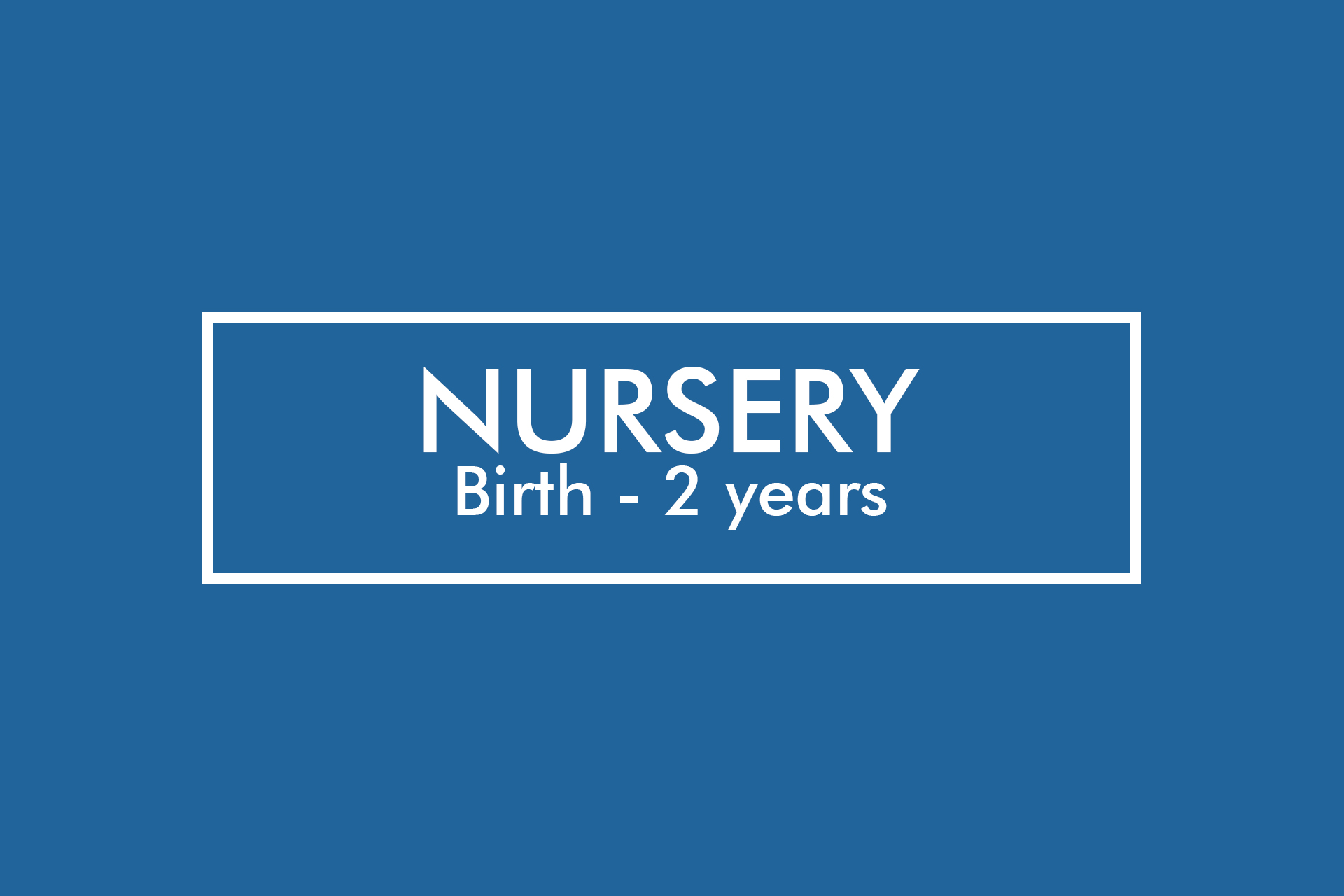 Our nursery rooms consist of groups of infants and toddlers. Each room is staffed with loving, nurturing individuals with a heart to pray over and care for all the needs of your little one. Children are involved with exciting worship and valuable, age-appropriate lessons and crafts. All classrooms are disinfected after each service, and thoroughly cleaned weekly.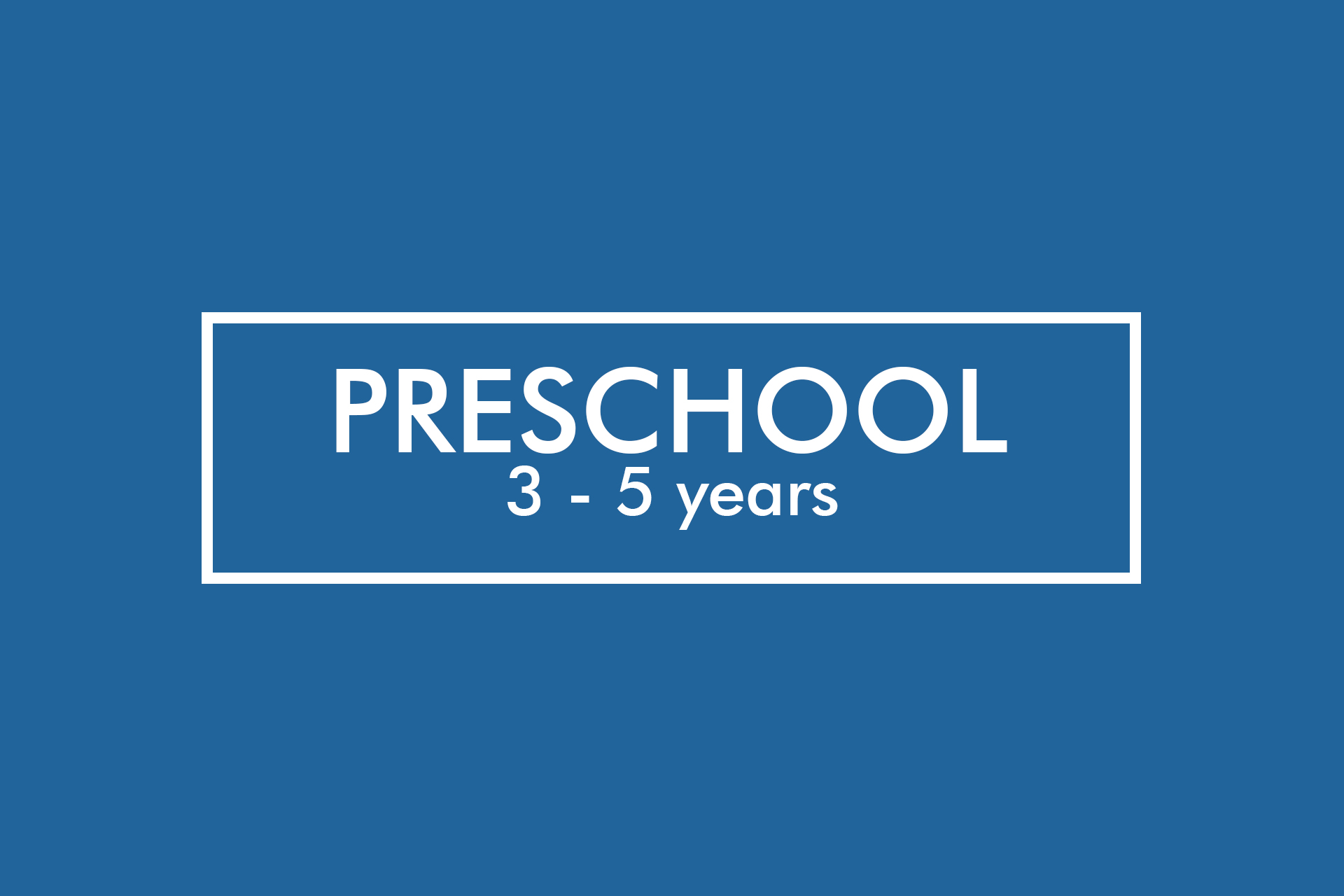 Our preschool classrooms offer mixed age environments for kids 3 years (must be potty trained) through 5 years (not yet in kindergarten) that offer age appropriate crafts and activities. Preschoolers also attend chapel time that consists of opportunities to participate in offering, praise and worship, and exciting lessons that are based on simple, yet powerful Bible truths.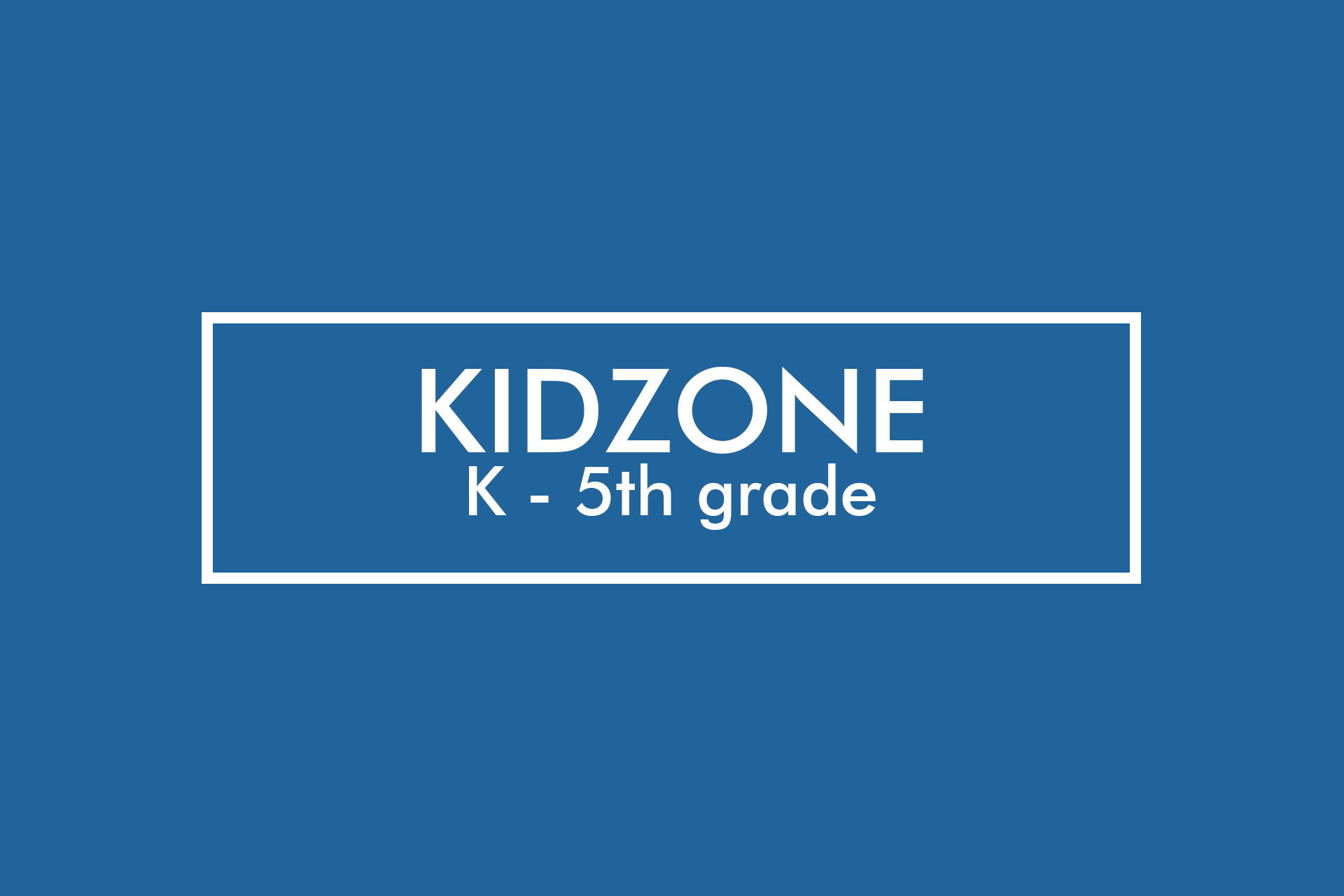 Grade school children participate in the entire church experience within their Bible study classroom: praise and worship, tithes and offering, interactive teachings, and altar call. Exciting games and activities are also integrated throughout the service to make learning and growing in God's Word fun!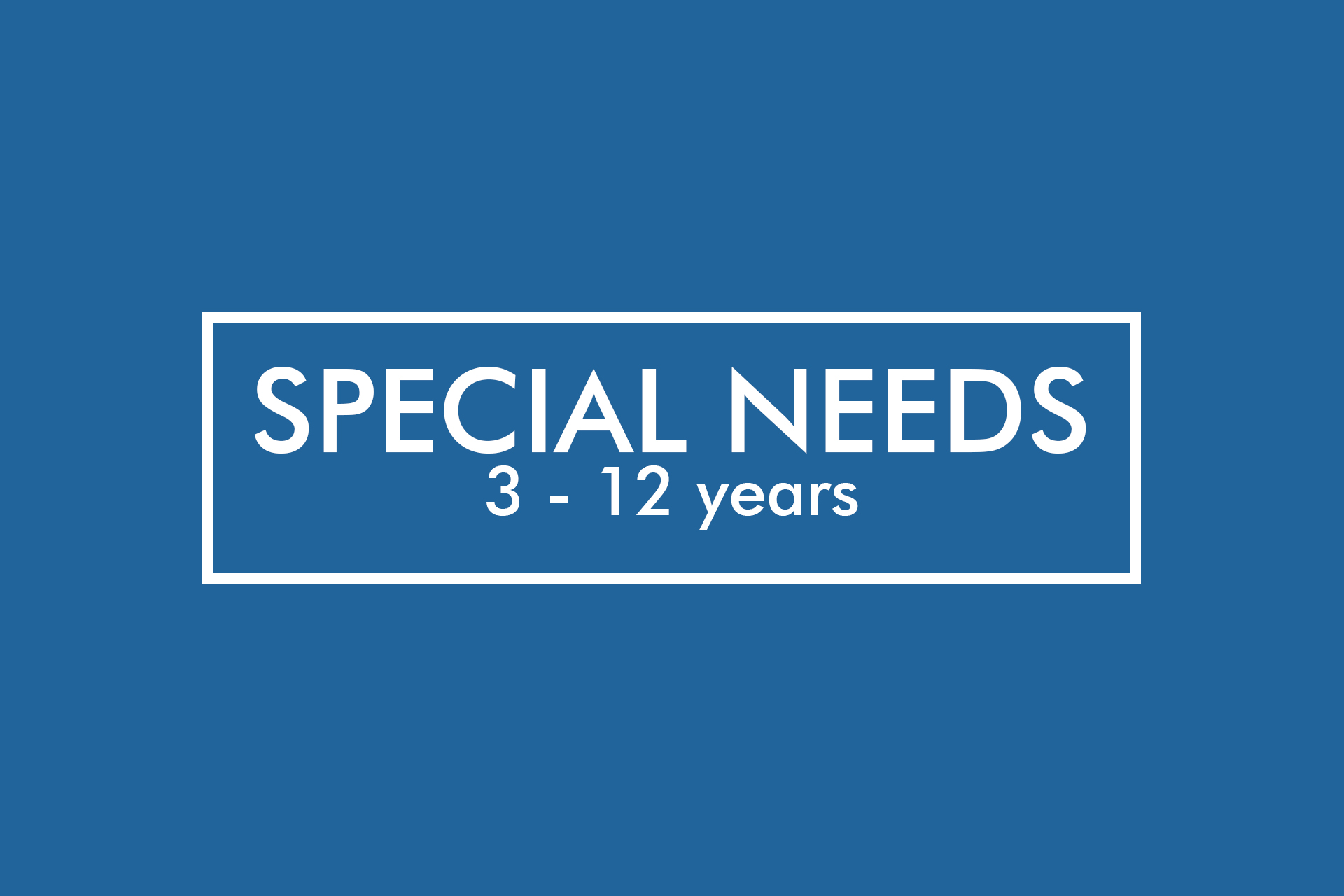 Our Special Needs ministry provides a safe and nurturing environment where children and youth with all types of needs can participate in the church experience. Children receive personalized care with sensory toys and activities, art projects, music and fellowship, all while in a positive, Bible-based environment. Pre-registration is required to ensure we are well-prepared to cater to all of your child's needs. This class is currently only offered at the Federal Way campus.
CHECKING IN
We suggest arriving 20 minutes early in order to check in your child and make it to the service on time. You can also choose to pre-register your child online before your first visit. 

Make your first visit easier by registering with our CF KIDZ system ahead of time.
FREQUENTLY ASKED QUESTIONS